Magic Show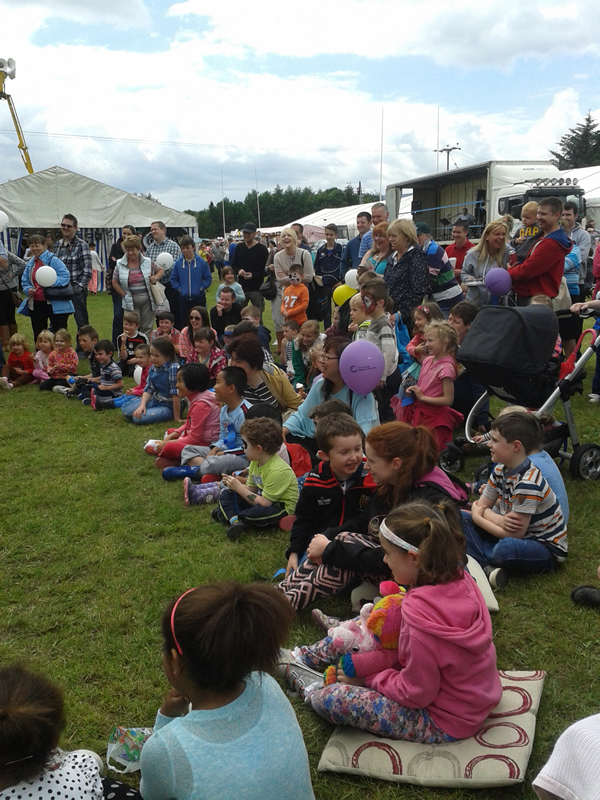 Magic Eamon has been performing his comedy show for 25 years so you know he is well experienced entertainer.
The show is a combination bonkers comedy, eye-popping magic and ventriloquist puppets. Using some of the most peculiar props ever used in a magic show would you believe a bunch of bananas, lots and lots of clowns red noses a very big red handkerchief a multi coloured top hat a giant 6ft magic wand even a bottle of tomato ketchup and then there's the coins that he finds behind the ears knees elbows and even up the nose ( yuk ) of the audience and watch out for rocky raccoon the riotous rodent.
And then there's his special friends you never know who you are going to meet will it be Mojo the dog who performs his own special magic tricks are will it be Dash the dare devil tortoise or maybe Buddy the cheeky chappy who's favourite thing to do is annoy the magician, all of them talking and interacting with the audience and the magician. And the best thing of all is that everyone in the audience we get involved in the show in one way or another nobody gets left out during the show.